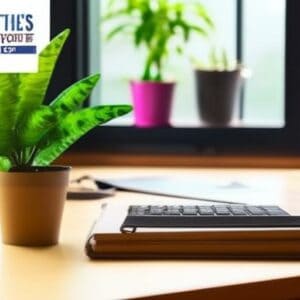 Spending a significant amount of time in the office can be a
Welcome to Learning HSE - Empowering Your Safety Journey!
At Learning HSE, we are committed to providing you with comprehensive and cutting-edge Health, Safety, and Environment (HSE) training solutions. Your safety is our top priority, and we believe that knowledge is the key to creating a secure and protected work environment.
Why Choose Learning HSE?
With a team of experienced HSE professionals and industry experts, we deliver top-notch training programs that meet the highest standards. Our courses are designed to equip you with the necessary skills and knowledge to identify potential hazards, mitigate risks, and ensure compliance with safety regulations.
Explore Our Extensive Course Catalog:
Discover a diverse range of HSE courses tailored to various industries and job roles. From general safety awareness to specialized training, we have something for everyone. Whether you're an employee, manager, or HSE professional, our courses will empower you to make a positive impact on workplace safety.
Interactive and Engaging Learning Experience:
We understand that effective learning comes from engagement. Our interactive online platform provides an immersive experience, combining multimedia elements, real-life scenarios, and quizzes to reinforce your understanding. Learn at your own pace, and access the courses from anywhere, anytime.
Industry-Recognized Certifications:
Boost your career prospects and credibility with our industry-recognized certifications. Our courses are designed to align with international standards and best practices, ensuring that your achievements are acknowledged worldwide.
Corporate Solutions for Safety Excellence:
At Learning HSE, we partner with businesses to enhance safety culture and performance. Our customizable corporate training solutions are designed to address your organization's specific needs and challenges. Invest in your workforce's safety knowledge and watch your company thrive.
Expert Support and Guidance:
Our dedicated support team is here to assist you at every step of your learning journey. Whether you need technical help or have questions about the course content, we are just a click or call away. Your success is our success, and we're committed to helping you achieve your goals.
Join Our Thriving Community:
When you choose Learning HSE, you become part of a vibrant community of safety-conscious professionals. Network with like-minded individuals, share insights, and stay up-to-date with the latest industry trends through our forums and webinars.
Commitment to Excellence:
We take pride in our commitment to excellence. With up-to-date content and continuous improvement, we ensure that you receive the highest quality education that prepares you for the ever-evolving challenges of the HSE landscape.
Invest in your safety and the safety of those around you. Join Learning HSE today and embark on a journey towards a safer and more secure workplace. Knowledge is power – empower yourself with Learning HSE!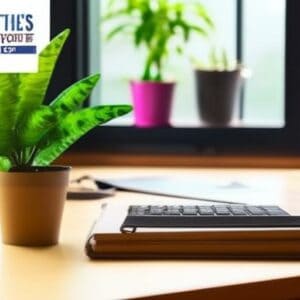 Spending a significant amount of time in the office can be a real drag if you don't feel comfortable in your surroundings. But, creating a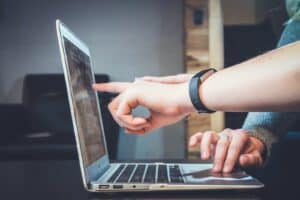 Ergonomics in the office is a critical aspect of maintaining a healthy and safe work environment. It refers to the study of how people interact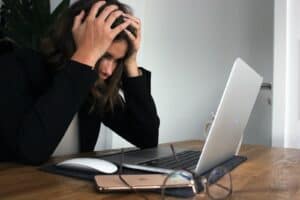 Workplace stress is a common issue that affects many employees in various industries. It is a serious problem that can lead to a number of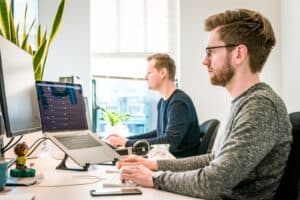 Creating a culture of safety in the workplace is crucial for the well-being of employees and the success of the company as a whole. But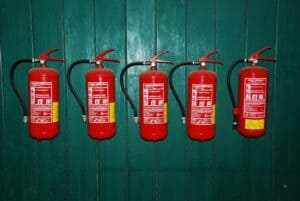 Regular safety inspections are a crucial aspect of maintaining a safe and healthy work environment. These inspections provide an opportunity to identify potential hazards and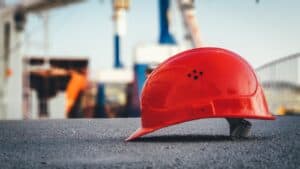 Health and Safety Executive (HSE) is an organization that plays a significant role in regulating, overseeing, and enforcing health and safety standards in the construction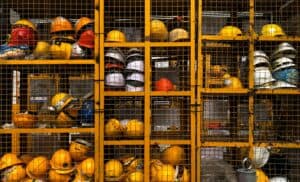 Health and Safety Executive (HSE) is the UK's national independent regulator for workplace health, safety and welfare. Its primary purpose is to protect people from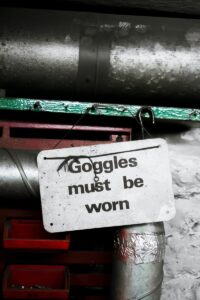 Every company must take safety, health, and the environment into account. Every employer is required by law to provide a safe working environment that has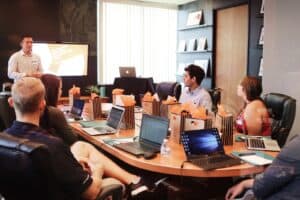 An HSE Manager, or Health, Safety and Environmental Manager, is a professional who is responsible for developing and implementing policies and procedures that ensure the
Anyone who works in a hazardous environment is at risk for serious injury or death if they don't have the proper safety training. That's why